How to "de-link" and "re-link" your device
1. Go to the Wondr Health website on a Laptop or PC.
2. Click on your Profile Picture (or initials) icon at the top right of your dashboard.
3. From the drop-down options, select Link Devices
4. Click on "de-Link" button next to the device which is causing trouble
5. When you see this screen, click Yes
6. Go to www.fitbit.com and login
7. Click the gear in the top right corner and click Settings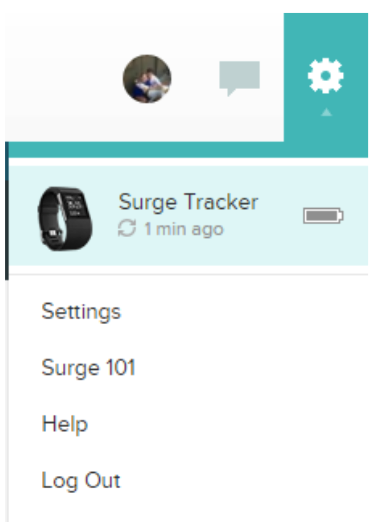 8. Click on Applications and find Wondr Health

9. Click "Revoke Access"
10. Then, go back to the Wondr Health website > Settings > Link Devices and click "Link" next to Fitbit
11. On the next screen, click "Allow"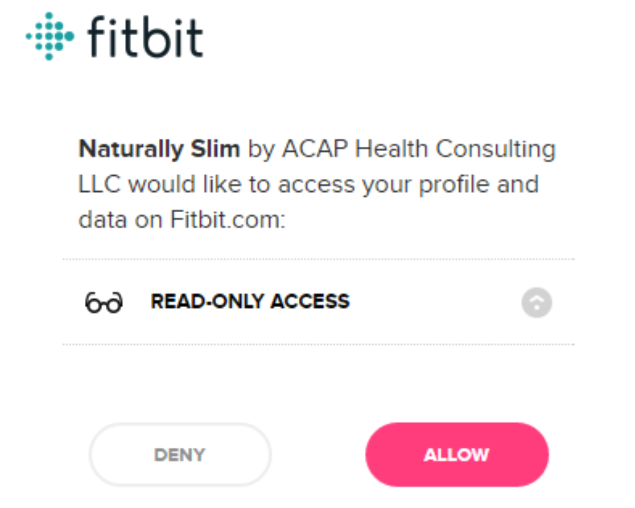 You have now successfully "de-linked" and "re-linked" your device. Now go get to steppin'!