Yes! There is an online manual that we call the WondrGuide. It is available for download. After logging in to your account using a web browser, you can download the online manual by following the steps below:
Go to www.wondrhealth.com/Login.html to log in
Click on Explore
Scroll down to the Search Feature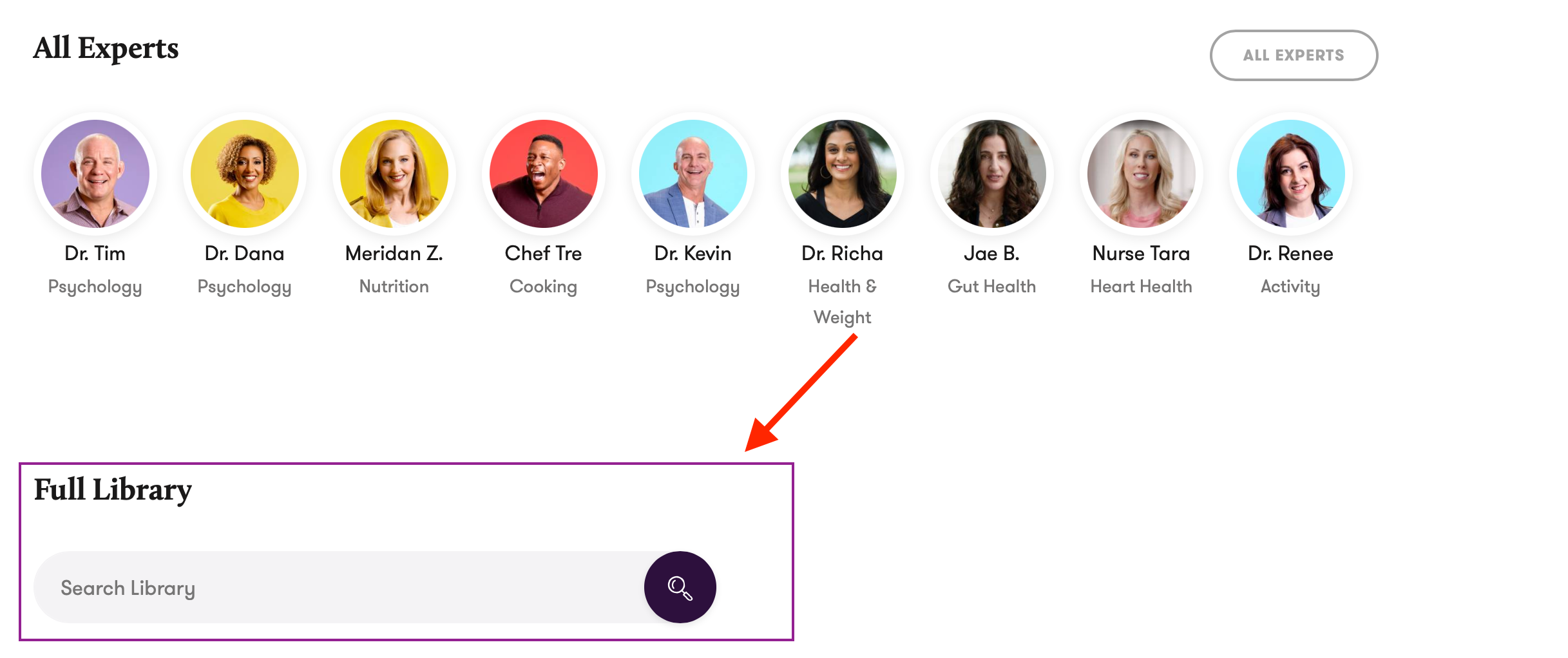 4. Search for Guidebook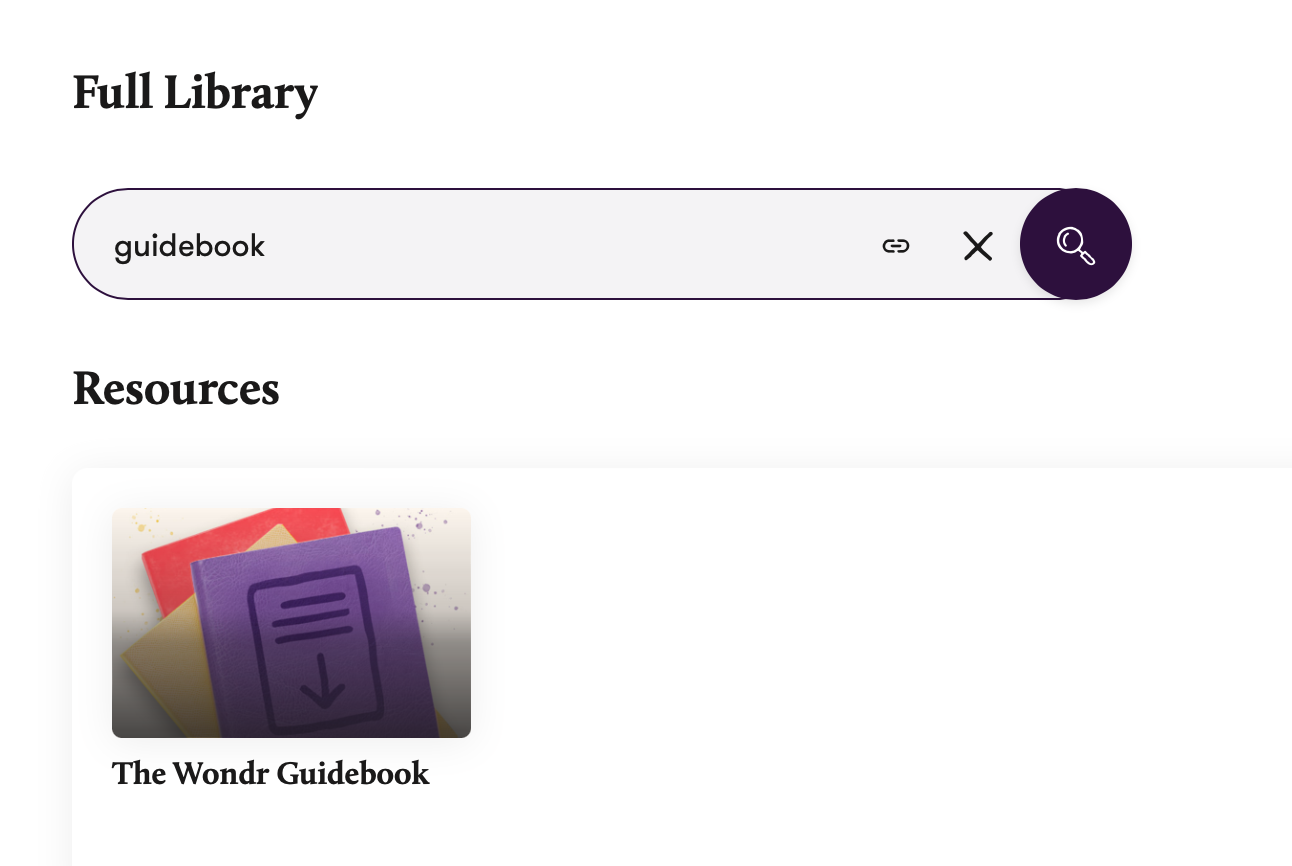 5. Click on the Wondr Guidebook and you can view it. You can save it to be able to find it much easier and you can download it so you can print some or all of it for your convenience.
We hope using the WondrGuide helps you see the best long term results. We know that many of our previous participants tell us that they reference the notes they made a long the way for years after they have completed our program to help them see lasting results.