Great question! Wondr does not ask you to enter your body measurements on our website but rather we offer you a chart that you can either use as a PDF or print to keep handy to track your results along the way.
This document is available in your Explore Library. After logging in to your account using a web browser, you can download the tracker by following the steps below:
Go to www.wondrhealth.com/Login.html to log in
Click on Explore
Scroll down to the Search Feature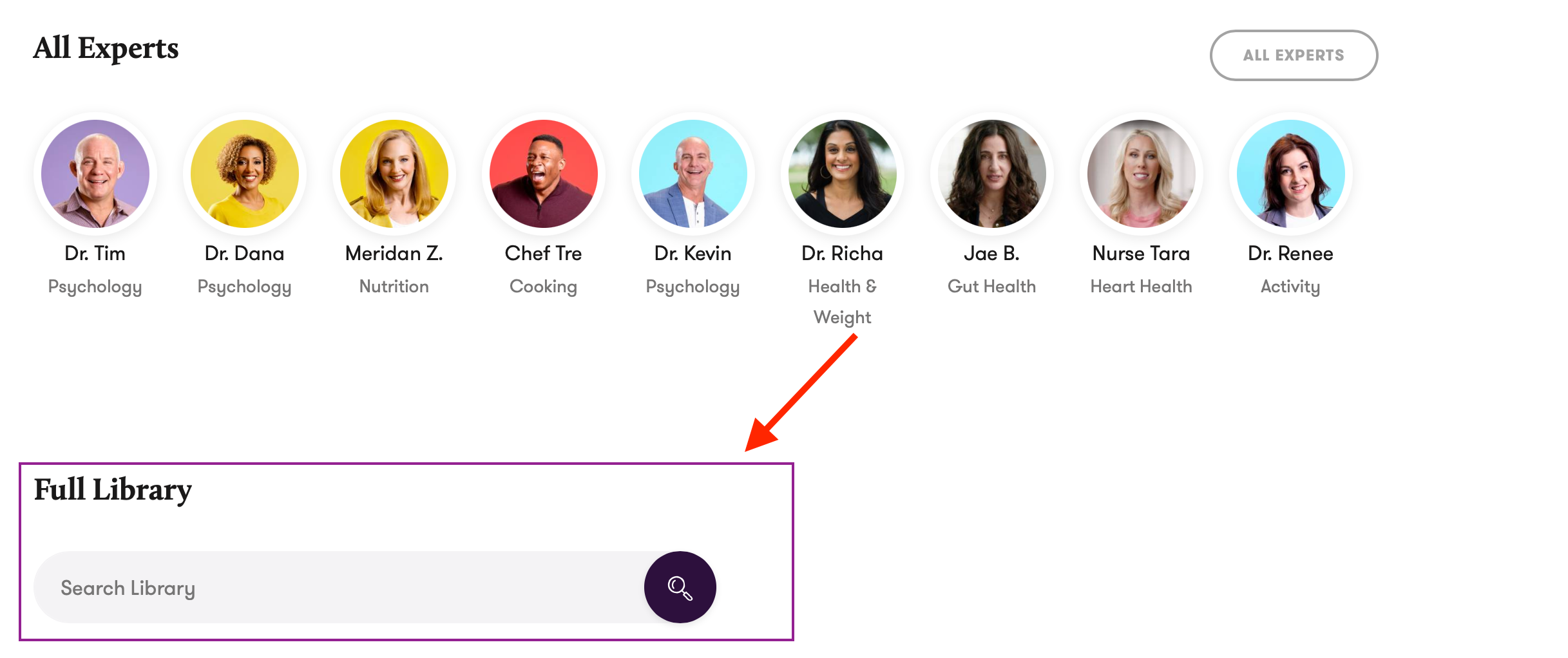 Search Tracker to find multiple options for tracking your journey.
We hope you will track your measurements to help motivate you to continue using the Wondr Skills to help you see the best long term results.
If you need anything along the way, please click HERE to submit a request for assistance from our Help Desk.